Classic Auto Marketplace

Please select your ASSEMBLY


Do you want to offer spare parts and sell them on our marketplace?
To the sale form.

Top-Products at Classic Auto
Delta ALL
accelerator cable
Lancia Delta 1,6 HF
Lancia Delta 2,0 4WD
Lancia Delta Integrale 8V

44,22 €
Fiat 128 ALL
low beam headlights H1 SL 3P
92,22 €
Fiat
seat bequet rabatable folder (imitation leather / black)
Bucket seat with folding backrest and adjustable by rotary knob.
The ideal compromise, consistent classic Lines without sacrificing comfort. With proven BF seat back adjustor.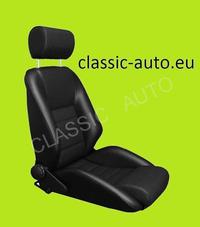 729,92 €
Lancia
outer review mirror Sebring Mach-1 chromed Vialoni
Alfa Romeo - Fiat - Lancia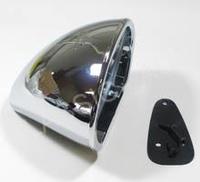 54,92 €
Fiat 130 (Berlina/Coupe)
stud / wind. reg. handle
Autobianchi Bianchina
Fiat 124 - Fiat 125
Fiat 127 - Fiat 128
Fiat 130 - Fiat 131
Fiat 238
Fiat 1100 - 1200
Fiat Seat 600
Fiat X1/9 1,3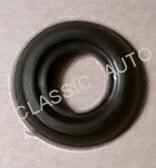 1,92 €
Fiat 238 ALL
brake oil tanks
Fiat 500 F/L/R
Fiat Seat 600 D
Fiat 850
Fiat 124
Fiat 1800 -Fiat 2300
Fiat 238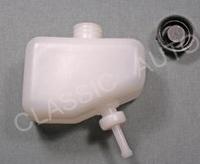 14,22 €