Classic Auto Marketplace

Please select your ASSEMBLY


Do you want to offer spare parts and sell them on our marketplace?
To the sale form.

Top-Products at Classic Auto
Fiat 500 D Giardiniera 120 499ccm 1960-65
headlamp ring aluminium
Fiat 500 N/D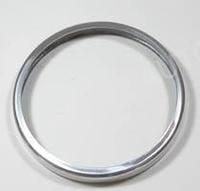 25,92 €
Fiat
Two seats bequet rabatable folder (imitation leather / beige)
A close-to-seat which is intended as a replacement for worn or defective original seats. Very similar to the original seat of the Fiat 124 Spider.
Hinged back with reclining seat fittings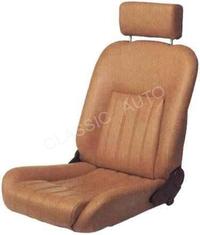 999,92 €
Fiat 130 (Berlina/Coupe)
water pump
Fiat 130 Berlina/Coupe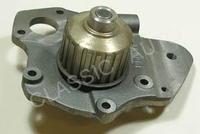 359,92 €
MonteCarlo
piston ring set 84mm
Fiat 124 Coupe 1973 - 1985 - Spider 1973 - 1985
Fiat 131 Racing - Fiat 131 Supermirafiori 1974-
Fiat 132 Speciale 1756ccm - Fiat 132 GL / GLS 1976- 1585ccm - Fiat 132 2,0
Lancia Beta 1600 II 1974-
Lancia Beta 1800
Lancia Beta 1600 1979-
Lancia Beta Trevi 1600ccm, 1756ccm, 1885ccm 1980-
Lancia Beta 2000 Berlina, Coupe, Automatic
Lancia Beta Montecarlo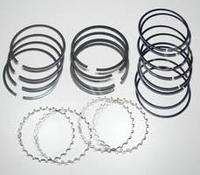 129,92 €
Fiat 126 126A 594ccm 1972-76
floor crossmember (2 parts)
Fiat 500
Fiat 126

24,92 €
Fiat 500 D 110 499ccm 1960-65
air filter element (42mm)
Fiat 500 R (N/D/F)
Fiat 126 (600 ccm)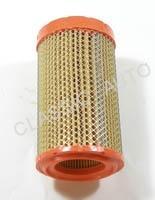 7,92 €